The Swiss School of Prosthetics by CANDULOR presents the new KunstZahnWerk competition 2021. Probably the toughest KunstZahnWerk case we have ever had.
Whom will the judges - Jürg Stuck, Max Bosshart and Peter Lerch - choose as the veritable heroes among the dental technicians? Things will remain exciting until the very end. 
Look forward to seeing the works which we will be showcasing online over the next few months. 
Places 1–3
Announcement on November 11, 2021 (Publication on November 12, 2021)
Places 4–15
Announcement as of October 27, 2021
Further Entries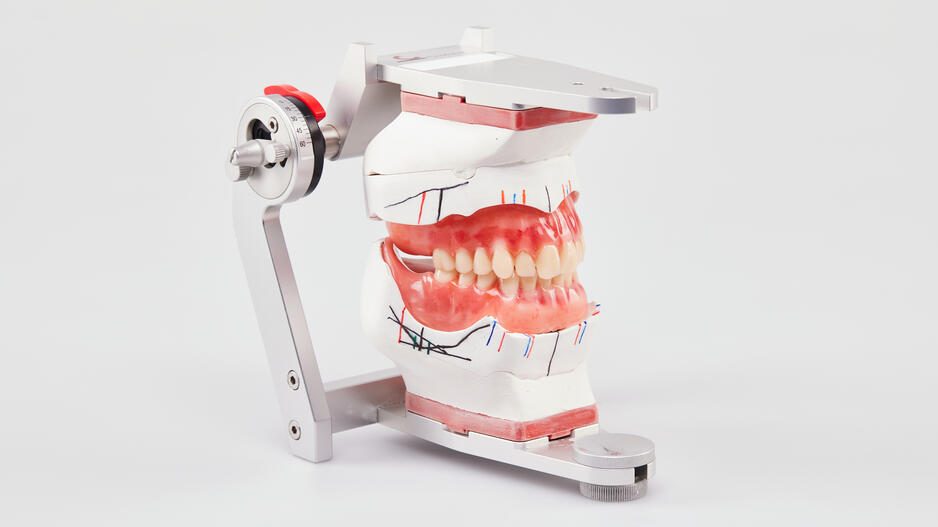 Dr Ahmet Orgev
IUSD
Fishers, IN (USA)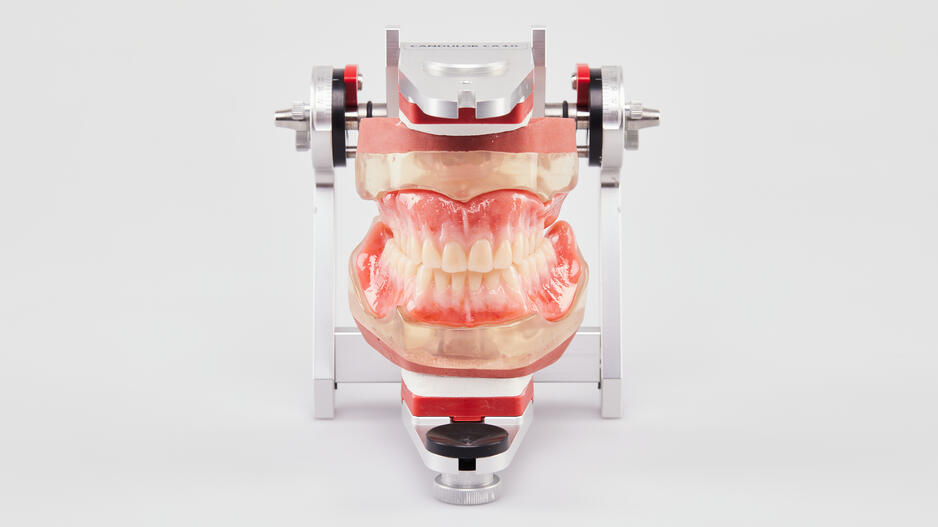 Tamás Pajor
Dental Boys KFT
Szombathely (HU)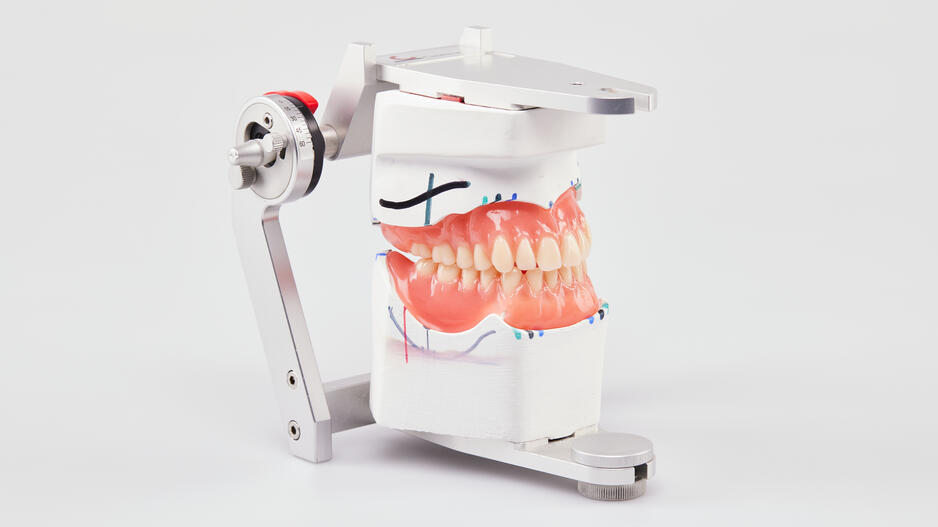 Paul Van den Hout
Molenwijk Tandprothetiek
LK Tilburg (NL)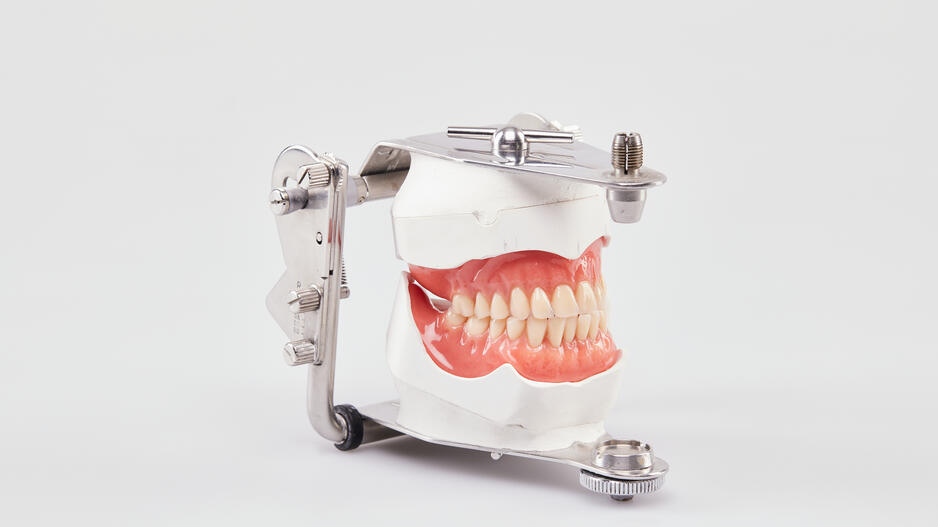 Marc Brandl
Klatt Dentaltechnik Kiel
Kiel (DE)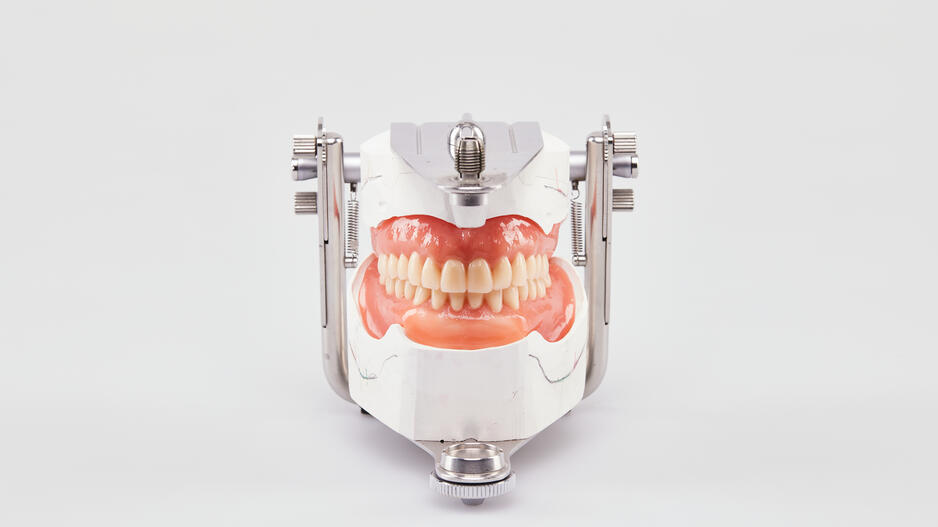 Elisabeth McDonald-Dönz
Atelier KunstZahn GmbH
Chur (CH)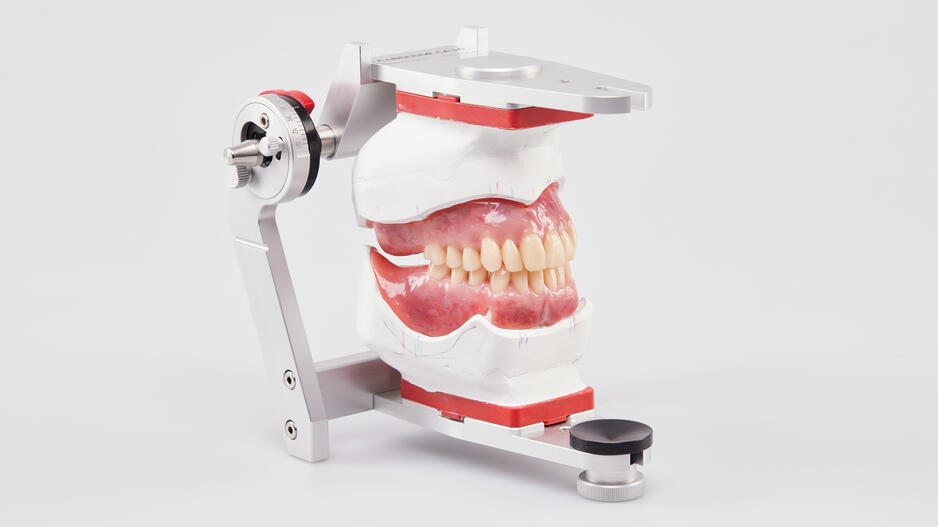 Lisa Reichert
Rauschelbach Zahntechnik GmbH
Pinneberg (DE)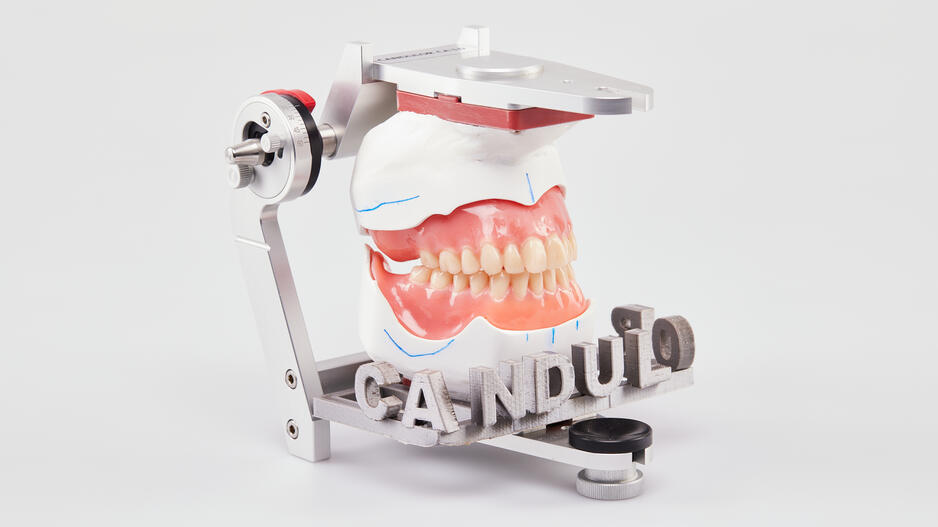 Dr Cheng-Chung Lin
Justbeauty Dental Clinic
New Taipei City (TW)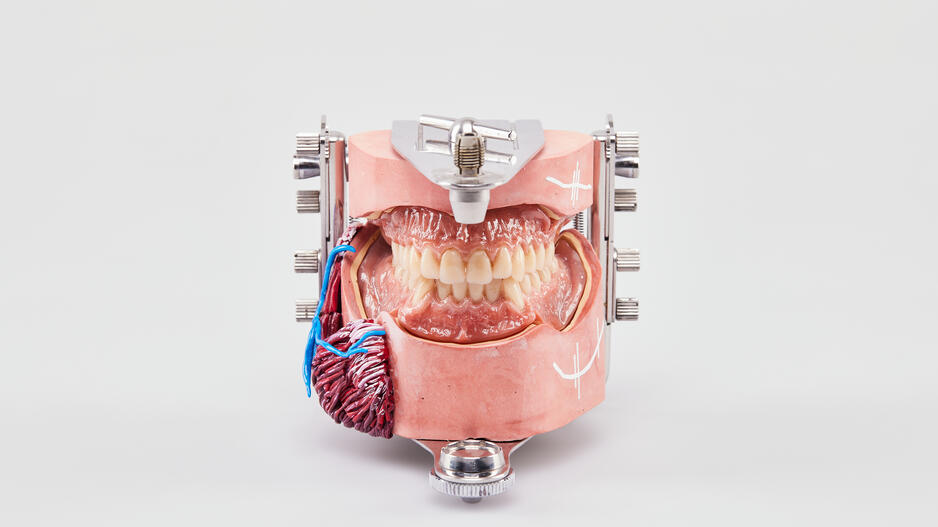 Johannes Schmidt
O'Dent Zahntechnisches Labor
Groß-Umstadt (DE)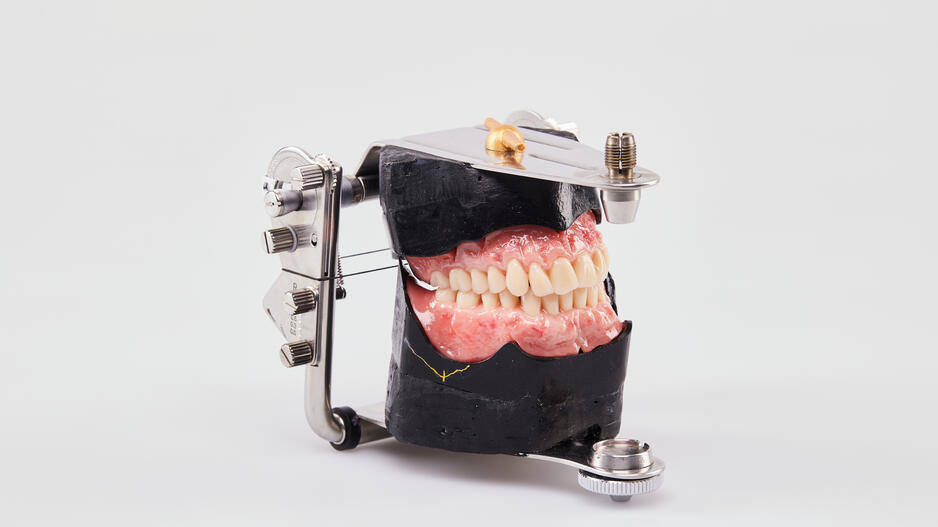 Michael Riedl
BVAEB
St. Pölten (AT)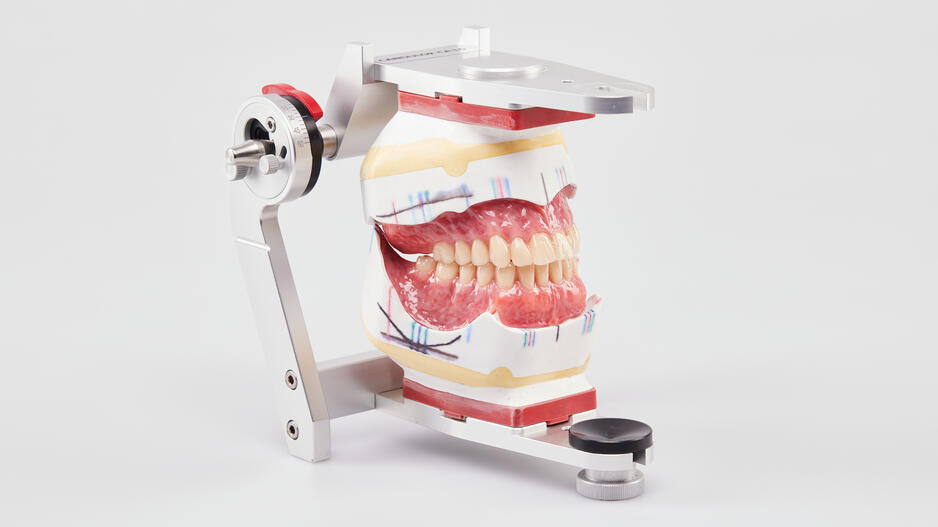 Tagirs Dumitru
Topdent Technic
Chisinau (MD)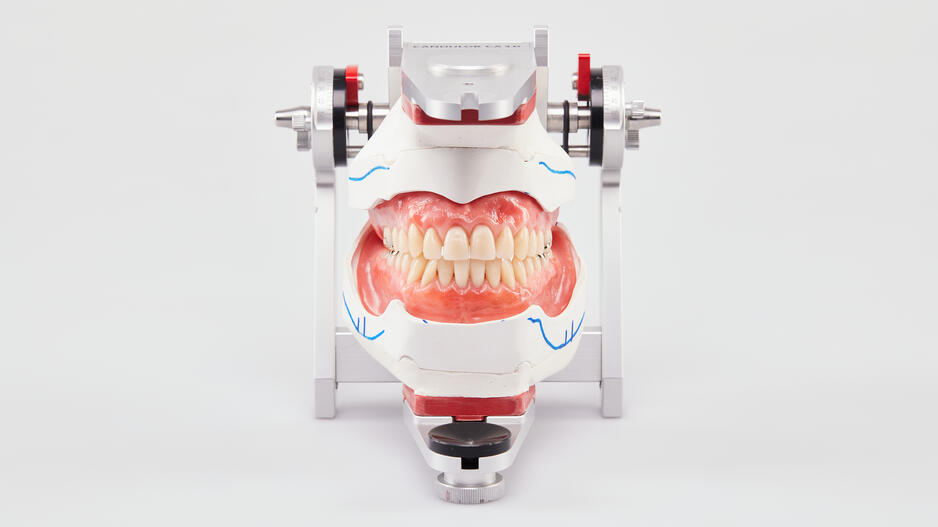 Stefano Pozzi
Laboratorio Odontotecnico Di Pozzi Stefano
Vermezzo con Zelo/Milano (IT)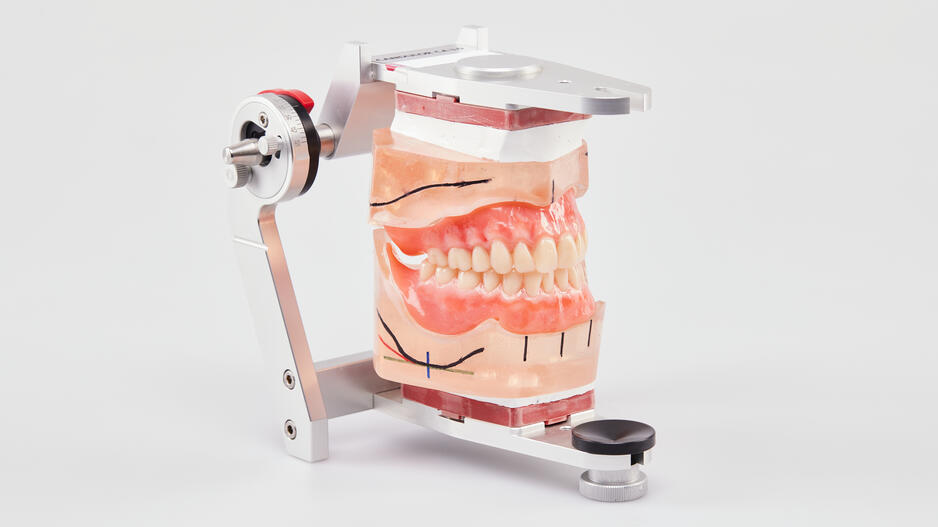 Hui-Kuan Lin
Kuan dental laboratory
New Taipei City (TW)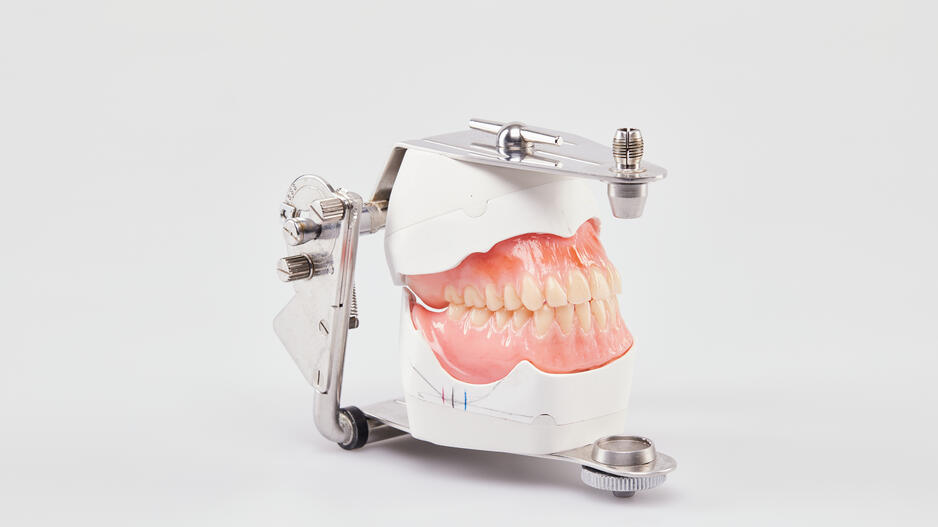 Carl Schuiveling
Tandprothetische Praktijk Fred Van De Linde
BH Ijmuiden (NL)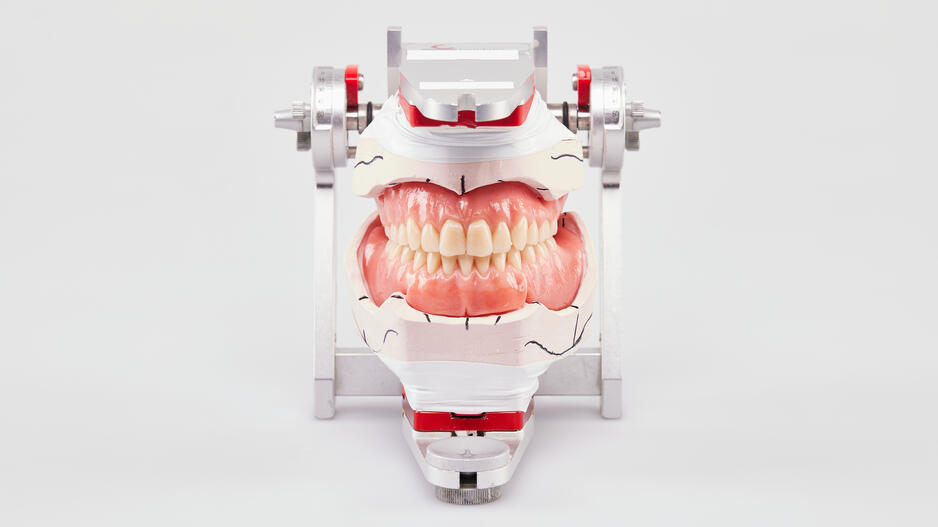 Alessandro Gianfaldone
Laboratorio Odontotecnico di Grassi Alberto
Venturina Terme/Livorno, Fraz. Campiglia Marittima (IT)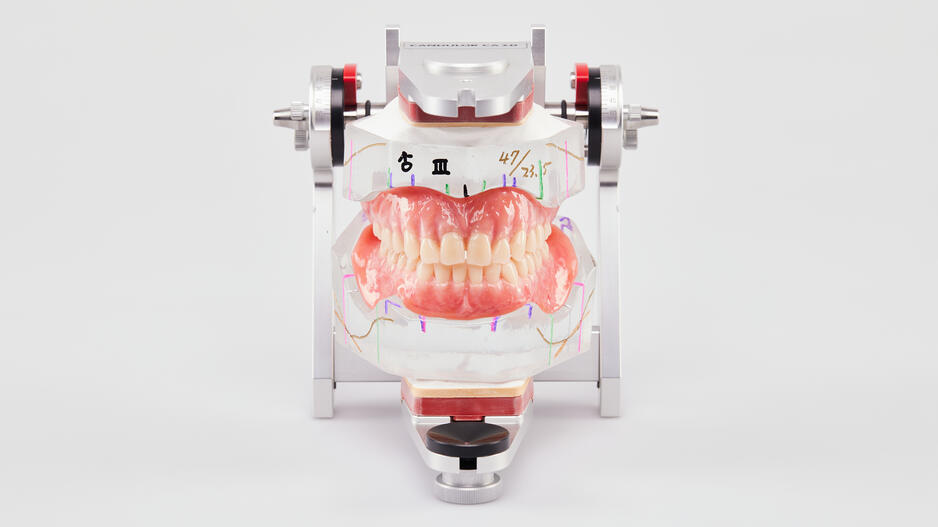 Cheng-Kai Lin
Kai-Yi Dental Lab
New Taipei City (TW)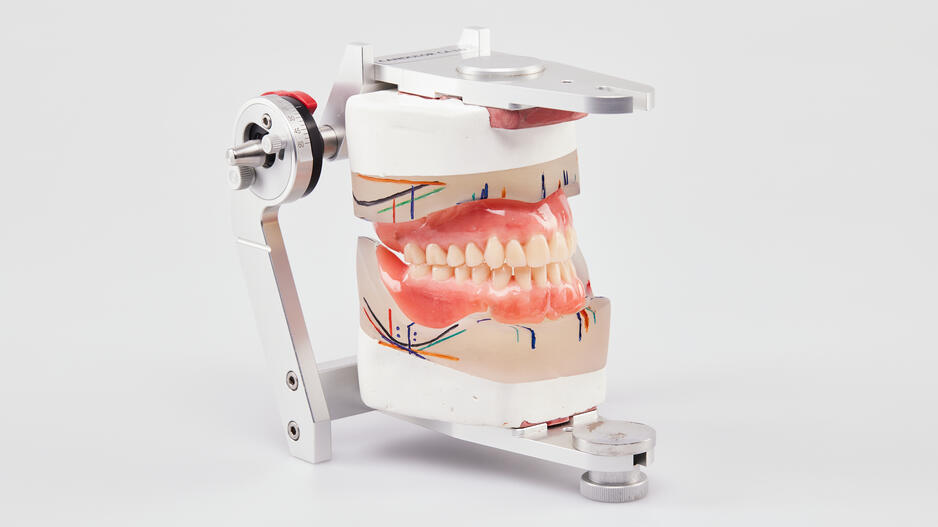 Mario Fine
Topdental S.n.c
Torre del Greco/Napoli (IT)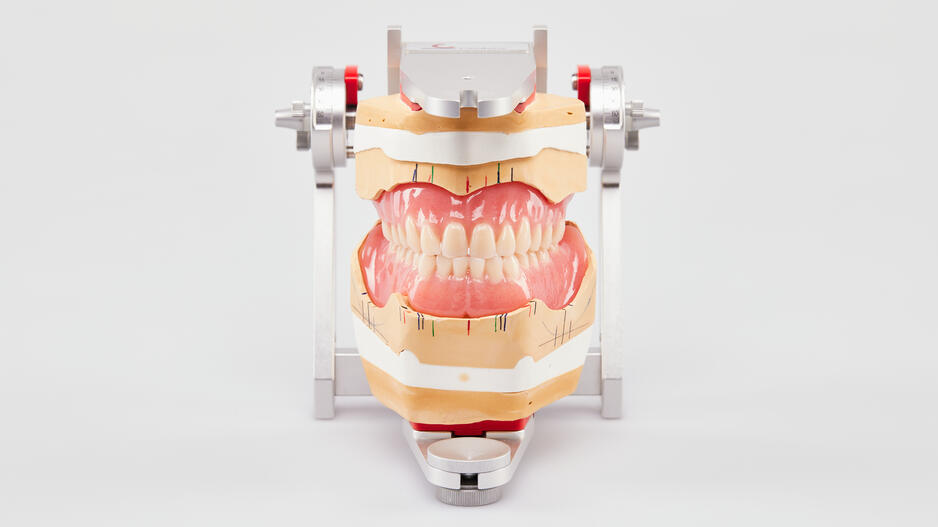 Nerses Mouradian
DENTOR Dental Lab
Bouchriyeh (LB)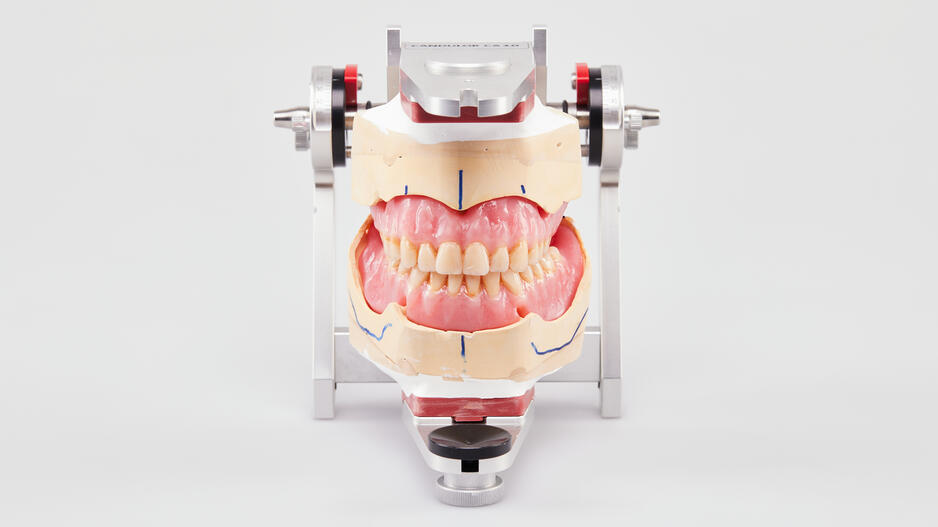 Chih-Ching Lin
Yahtouh Dental Lab
Taichung City (TW)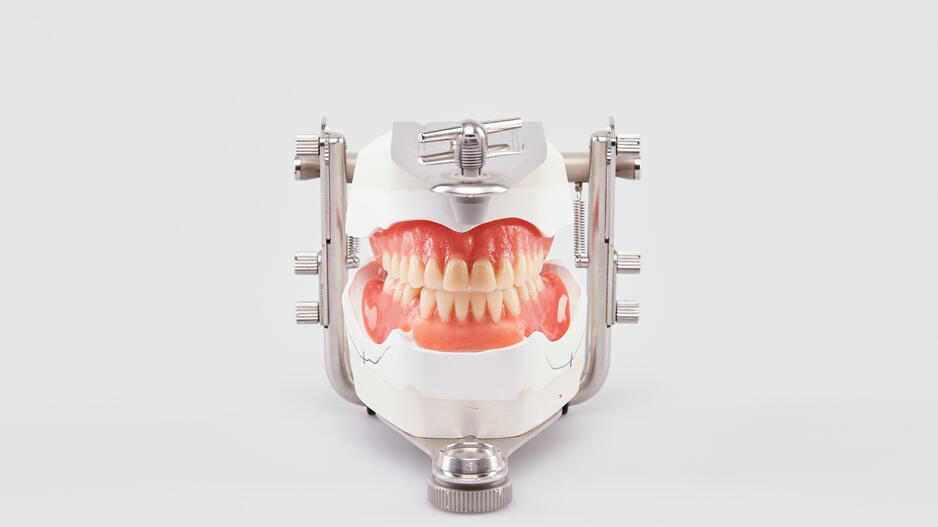 Bogdan Petriea
Laboratoire dentaire Frédéric Isabella
Bussigny (CH)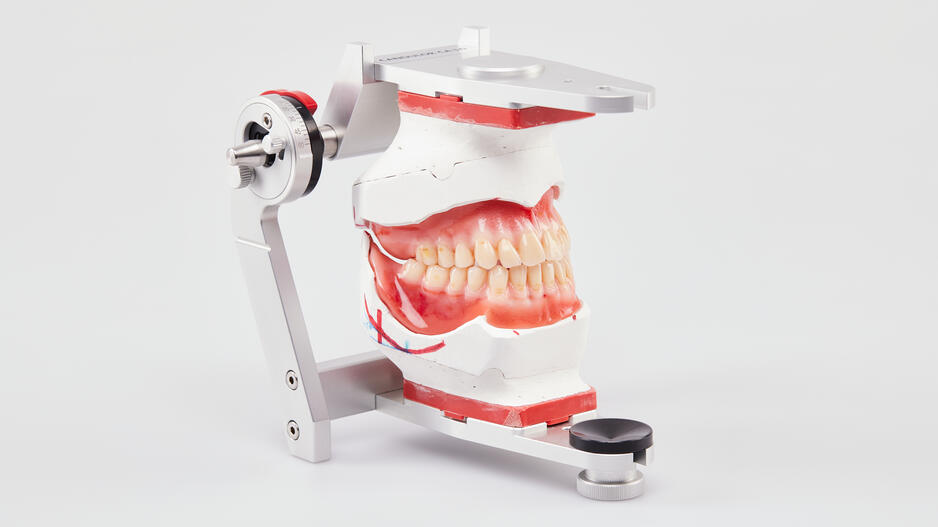 Répási György
Magic Dental Studio
Nyíregyháza (HU)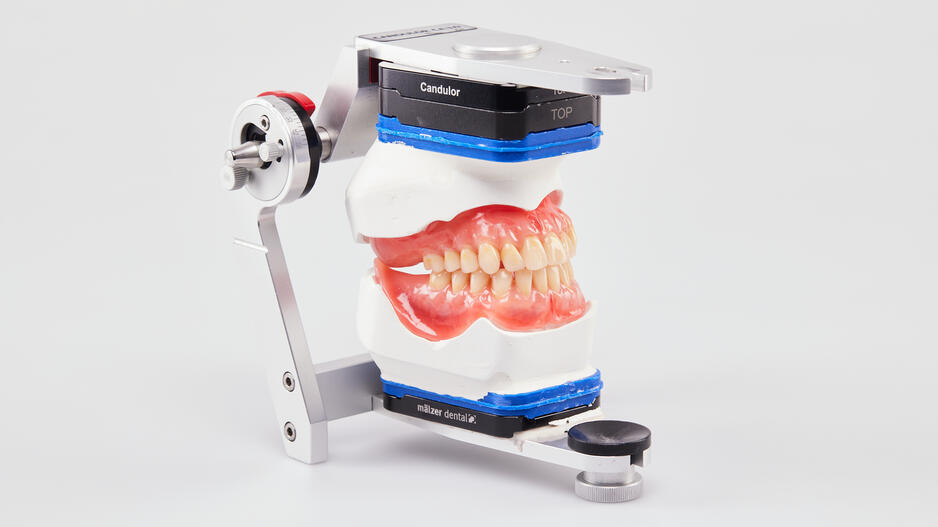 Valerio Giribuola
Odontocap S.R.L.
Cusano Milanino/MI (IT)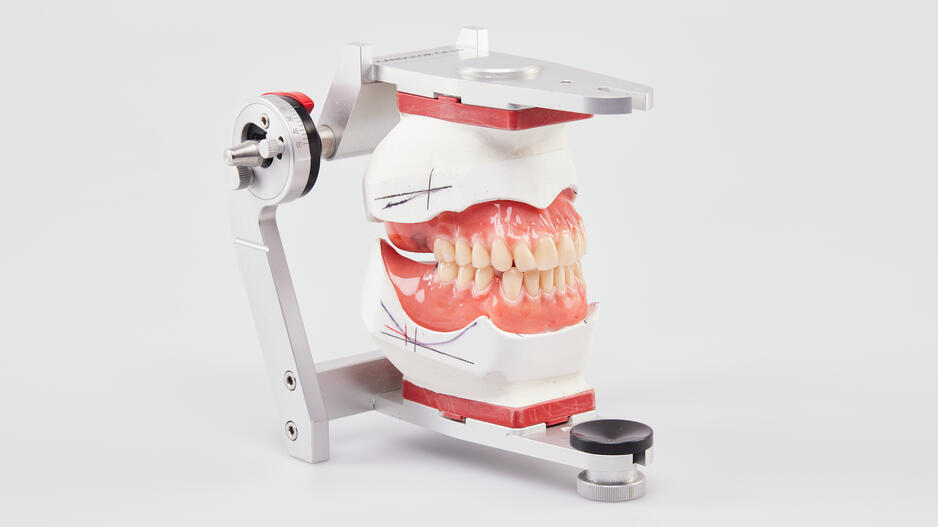 Dumitru Dragos Draghici
Laboratorio Draghici
Lacchiarella/MI (IT)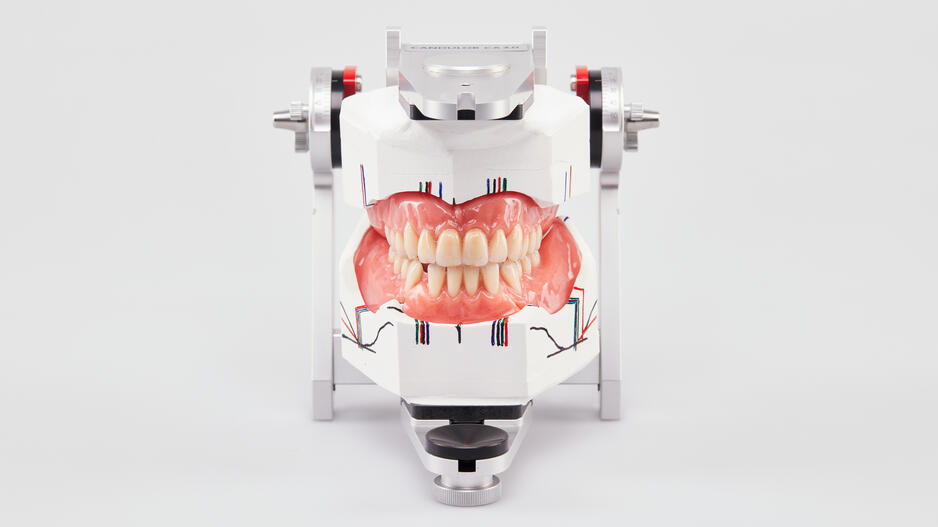 Marco Menzel
Dentallabor Schütz
Ebsdorfergrund/Dreihausen  (DE)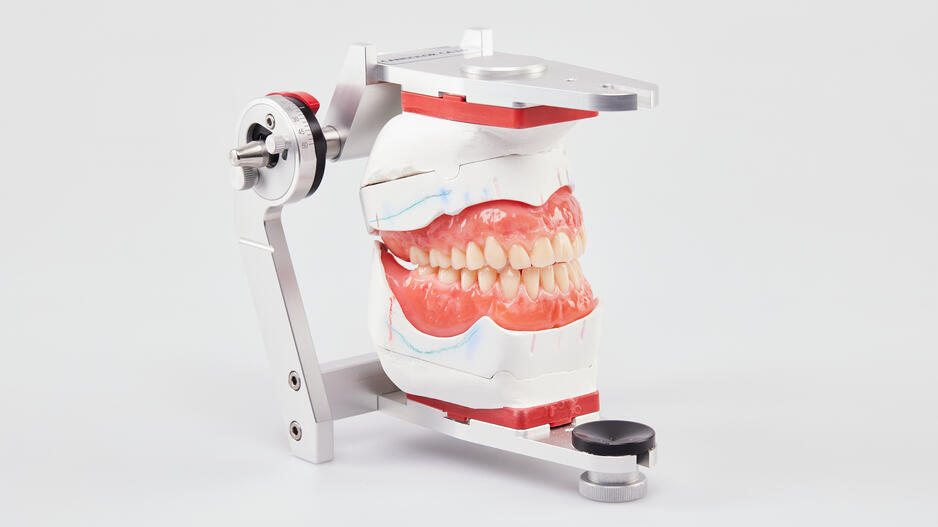 Mirjam Groen
Ttl kooistra Burgum
BS Burgum (NL)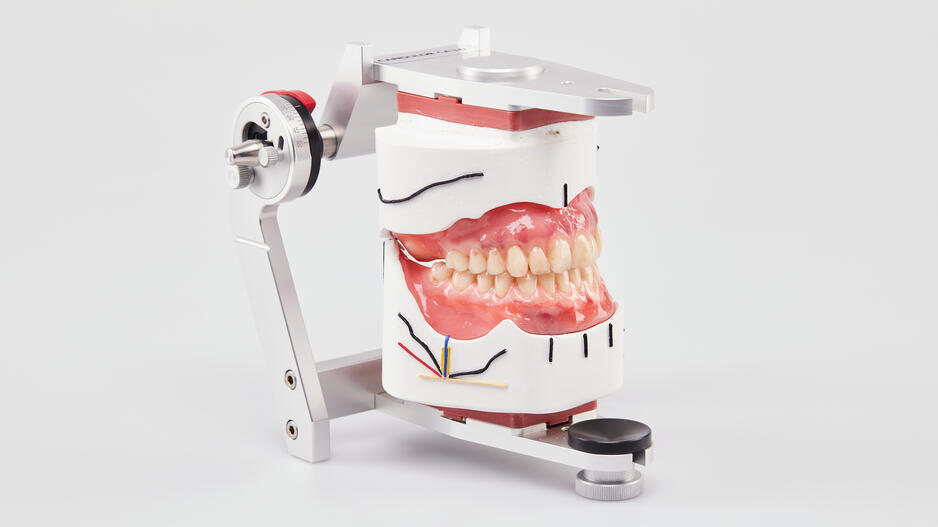 Wen-Chin Cheng
Bio Art Dental Lab
Kaohsiung (TW)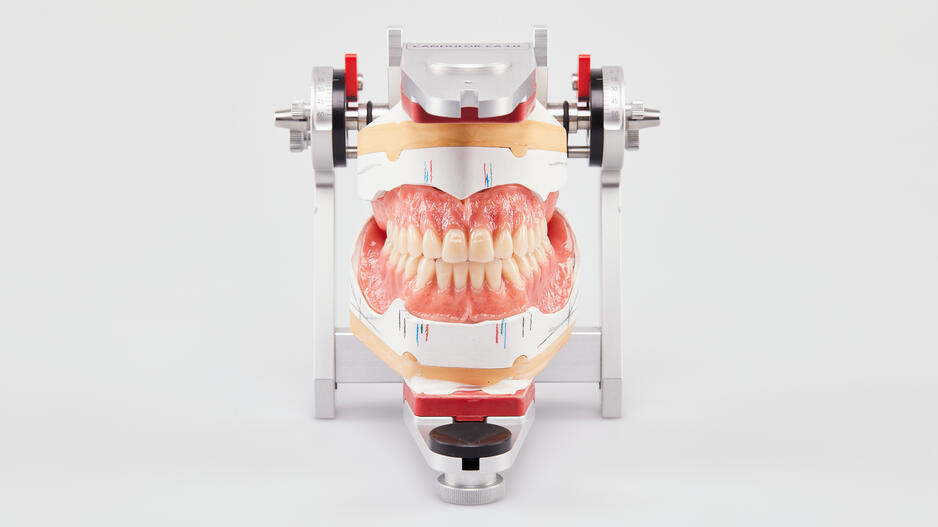 Gurgen Markosian
"Moi Tehnik" Llc.
Rostov-on-Don (RU)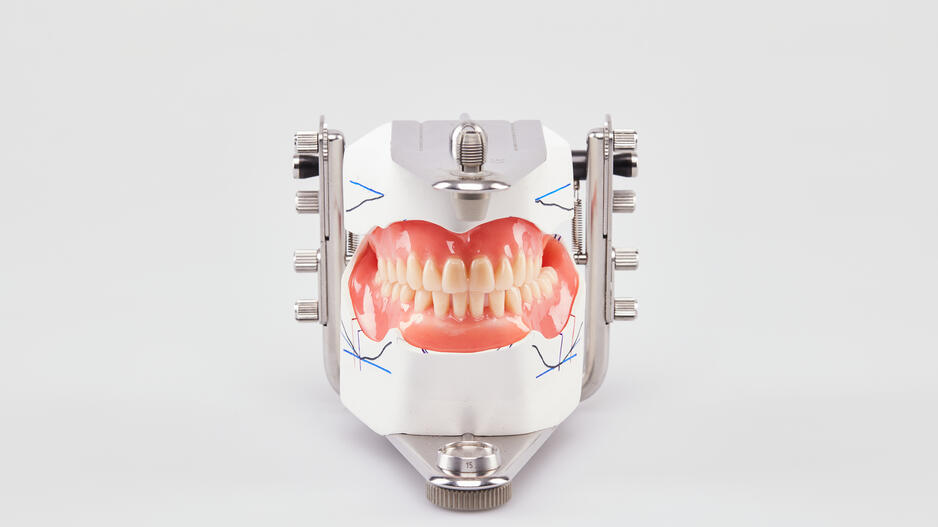 Kosuke Kainuma
Swiss Plus
Handa-City/Aichi-pref (JP)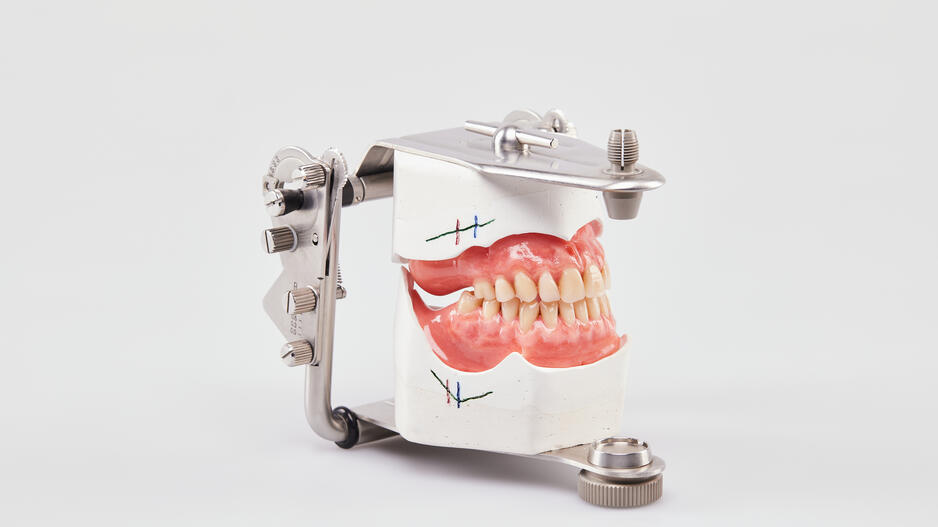 Adriano Ranieri
Centro porta
Busto Garolfo/MI (IT)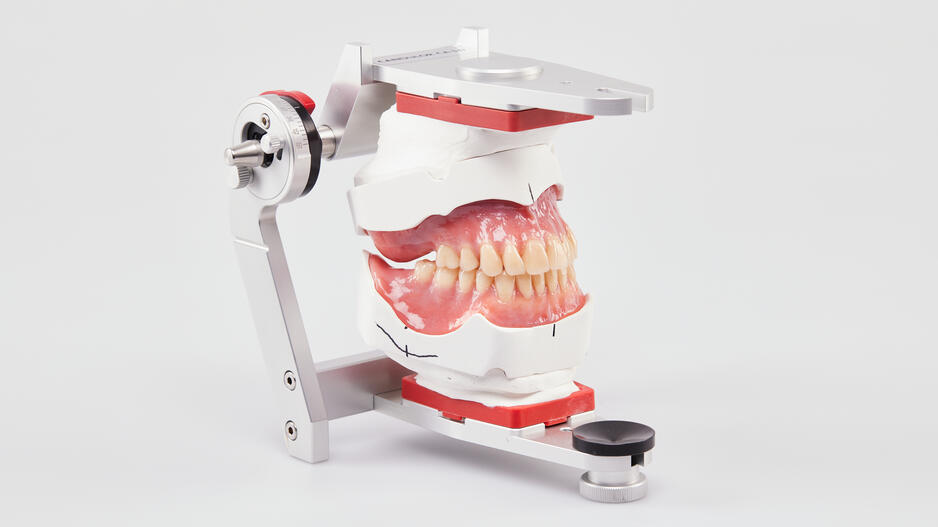 Abdullah Al-Taraji
Rauschelbach Zahntechnik 
Pinneberg (DE)
Winners of previous KZW competitions
KZW International 2019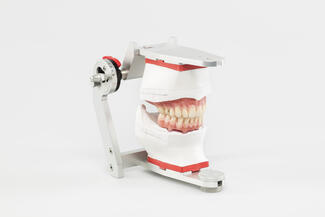 Simon Janes
Labo Dental'es
Wolschheim (FR)
KZW Trainees 2018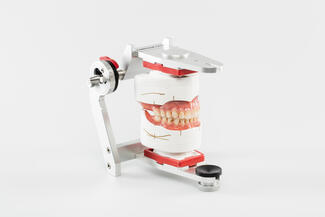 Abdullah Al-Taraji
Dental-Labor Jung GmbH & Co. KG
Kaltenkirchen (DE)
KZW International 2017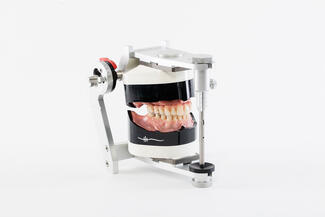 Christian Geretschläger
Dentallabor Kornexl
Breitenberg (DE)
KZW Trainees CH 2016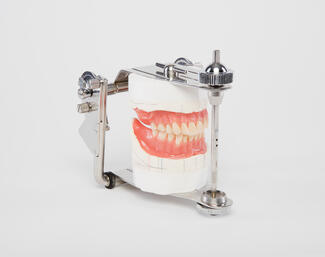 Alicia Wüthrich
Arteco Dentaltechnik
Zürich (CH)
KZW International 2015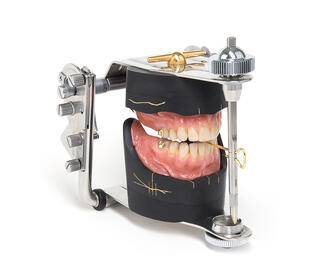 Christian Scheiber
Zahntechnik Reil GmbH
Nabburg (DE)
KZW Trainees CH 2014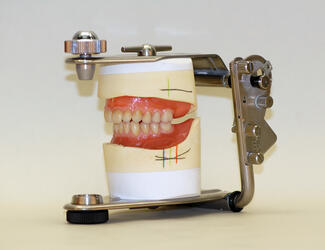 Andrea Frischknecht
B&B Zahntechnik GmbH
Wil SG (CH)
KZW North America 2014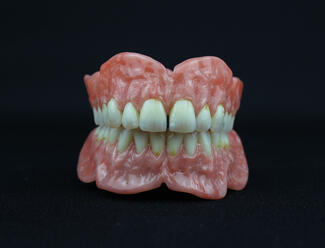 Bart Hyde
Hyde Dental
Fallon, NV (USA)
KZW International 2013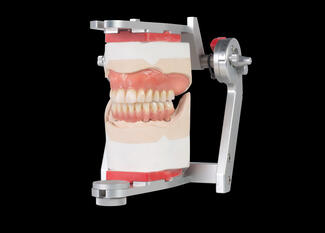 Skender Ramadani
Zahntechnik Weber AG
Zug (CH)
KZW North America 2012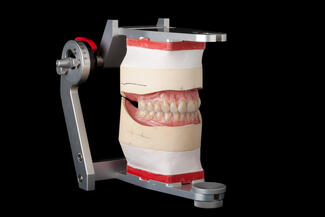 Arian Deutsch
Deutsch Dental Arts
Surprise, AZ (USA)
KZW Trainees CH 2012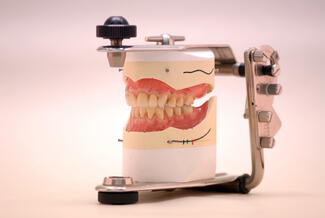 Fabio Aebischer
Dentallabor Aebischer und Hofstetter
Biel (CH)
KZW International 2011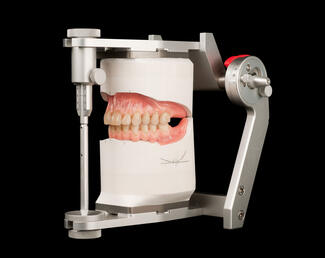 Christian Geretschläger
Franz Kornexl
Breitenberg (DE)
KZW Trainees CH 2010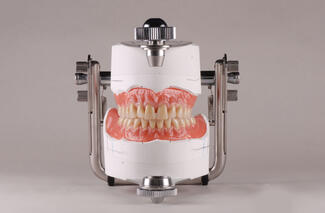 Damian Reichart
Graf Dentaltechnik
Zürich (CH)
KZW International 2009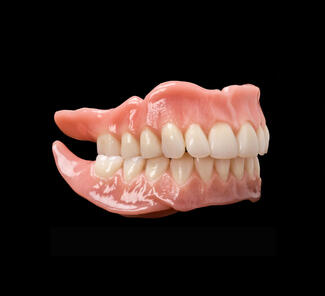 Karin Martini
Cerom AG
Langenthal (CH)
KZW Trainees CH 2008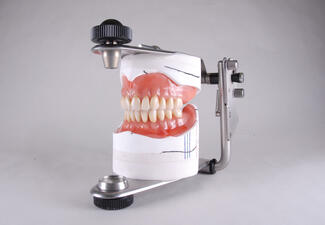 Felicitas Jost
Dental Labor Pleschinger & Steffen GmbH
Fiesch (CH)
KZW International 2007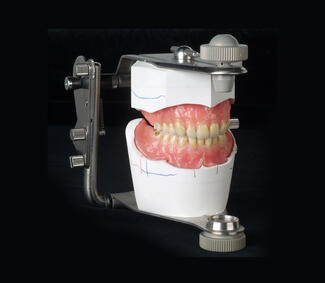 Christian Scheiber
Zahntechnik Reil GmbH
Nabburg (DE)
KZW Trainees CH 2005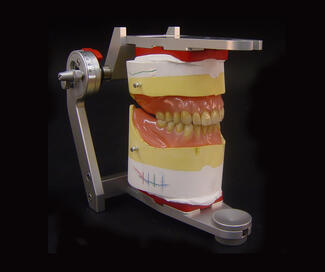 Astrit Pfiffner
Dental-Labor M. Casellini AG
Chur (CH)
KZW International 2005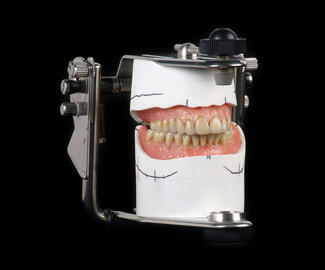 Nicole Nussbaum
Zahntechnik Nussbaum + Zuber
Zürich (CH)
KZW International 2003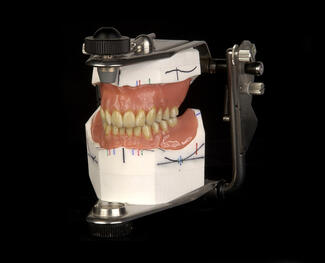 Rolf Weidinger
Weidinger Zahntechnik GmbH
Coburg (DE)