KUNSTZAHNWERK Competition 2023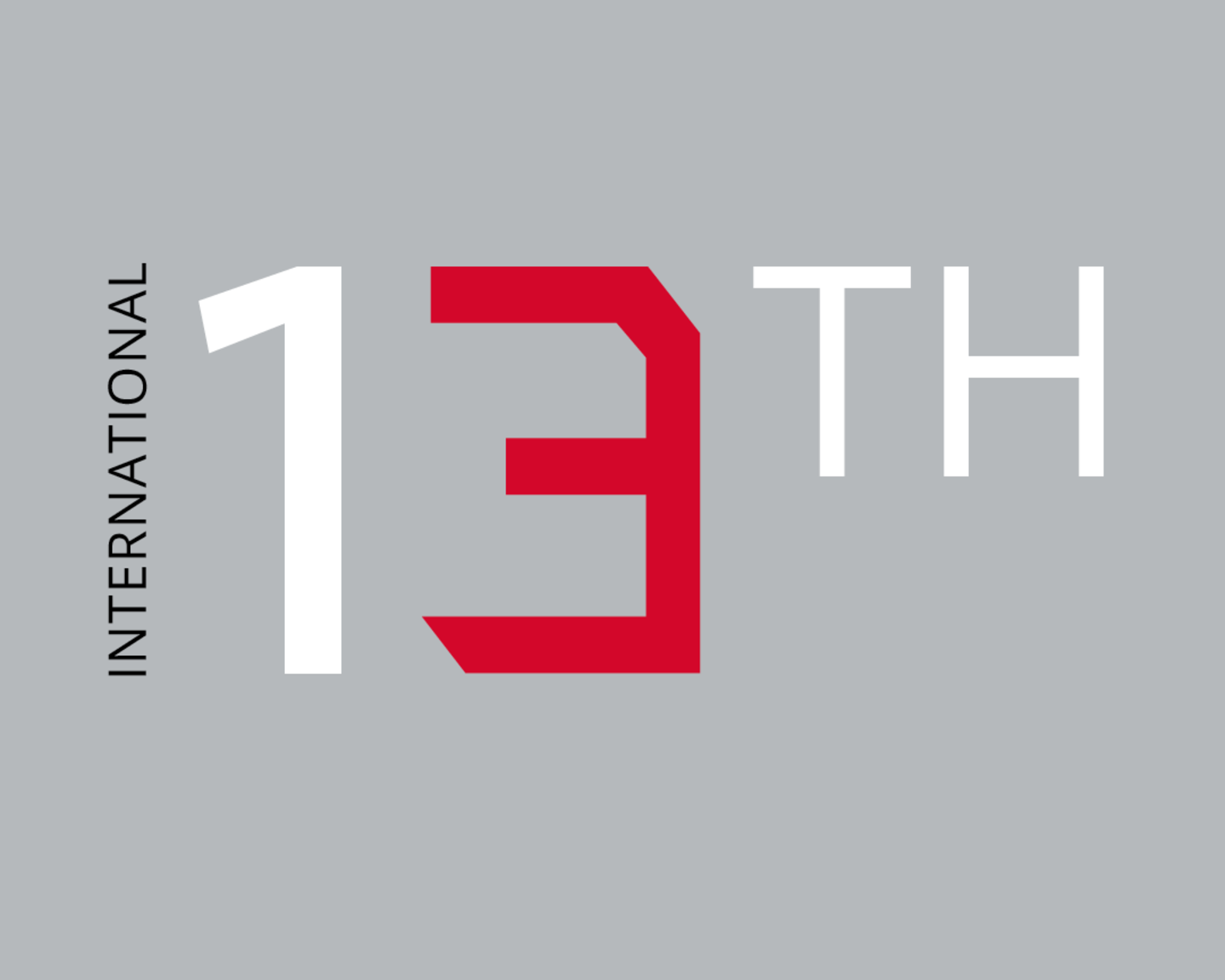 KUNSTZAHNWERK Competition 2023
Take another look at last year's winners.
XPLEX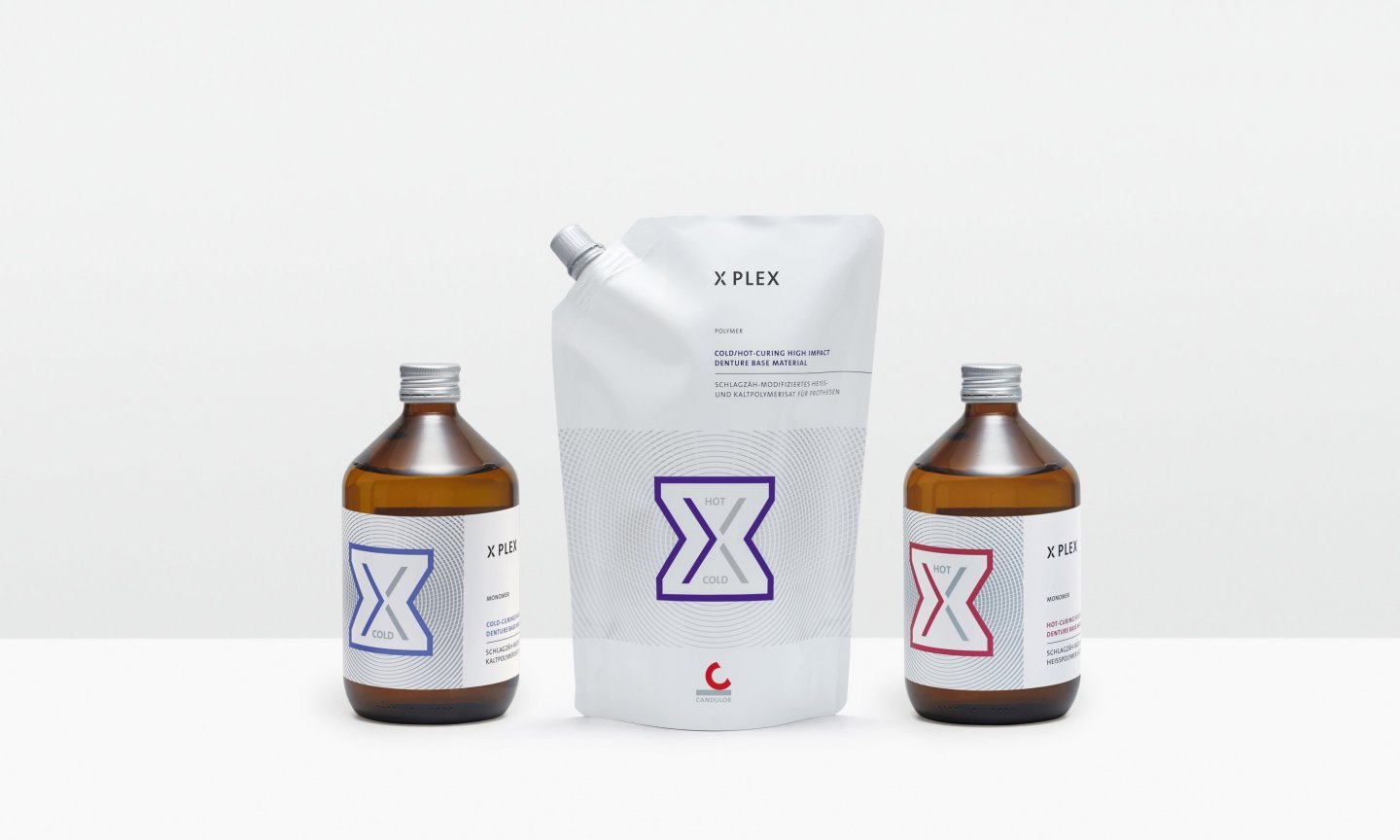 XPLEX
The dual high-impact polymer. 
XPLEX - the high-impact polymer for dual use. Developed to cover the different processes and needs in the laboratory. The polymer is suitable for cold and hot polymerization. Whether packing, pressing or pouring: the choice of HOT or COLD processing is governed by the respective HOT or COLD monomer component.
PhysioSelect TCR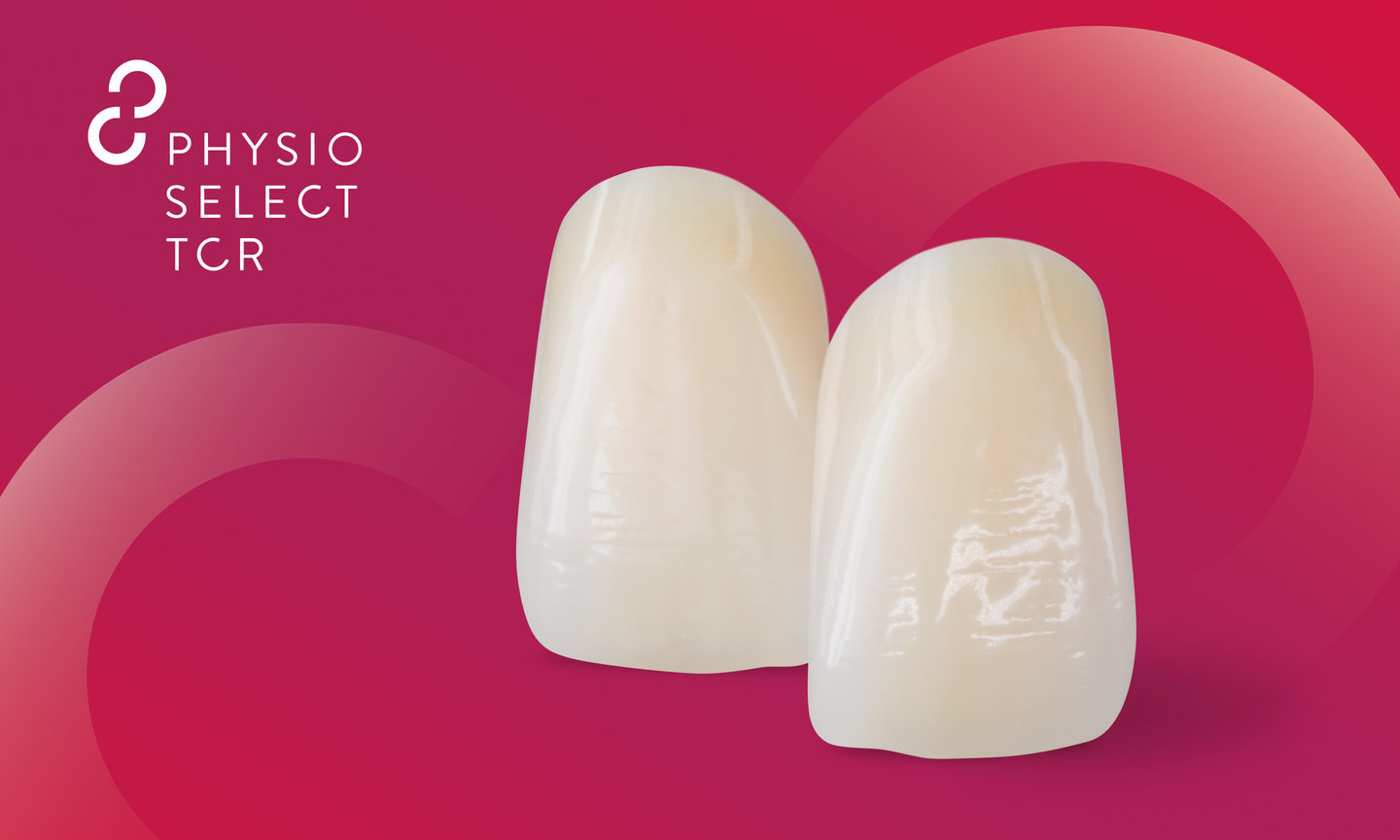 PhysioSelect TCR
The fresh, youthful design of the PhysioSelect TCR was a development originating from proven tooth molds. The teeth, designed in Switzerland, are made of the reliable TwinCrossedResin material. For the new attitude to life of an entire generation: the young at heart «Best Agers»: THE STAY YOUNG COLLECTION.
Alexander Ewert
Director Marketing & Education
Any more questions?
Simply send us your contact data – we will contact you promptly.
Alexander Ewert
Director Marketing & Education