We support the best of the best.
HEROES WANTED: PROBABLY THE TOUGHEST KUNSTZAHNWERK CASE WE HAVE EVER HAD. 
The Swiss School of Prosthetics by CANDULOR presents the new KunstZahnWerk competition 2021.
It is not about a classic high gloss polished case. It is not about the quick setup for in between. It is not about the KunstZahnWerk as you know it.
Become the hero of your vocation, of your own work. As a dental technician you are well aware: all that glitters is not gold. You learn the standards and these lead you to options. No two patients are alike and none of them are standardized. However, basic knowledge and experience will assist you in creating the restoration; from the perfect analysis to the most suitable denture.
A tough case which demands all your precision and could not be more closely related to the reality of a dental technician's everyday life. A case for true dental technician heroes.
When heroes become legends in prosthetics - your jury.
Are you ready to give it all you've got for this jury?
The task
Fabrication of an upper and lower full denture based on a detailed model analysis as well as a detailed documentation. A dynamic occlusion concept, according to the condylar theory of Prof. Dr. A. Gerber.
The procedure
After the binding registration, CANDULOR will send the detailed information on the complete patient case, which will make the solution easier, as well as the matching maxilla and mandible plaster casts, the physiognomic bite index, the score sheet and the denture teeth. The finished prosthetics must be submitted exclusively in the CANDULOR articulator or Condylator.
Additional opportunity
You can photograph, film and/or write. The KZW documentations are an important centerpiece of the competition and will also receive awards. In other words, it pays to document your work. The best documentations will be published in various professional journals.
 
The awards
The awards and announcement of place rankings will be held online. The exact date is still to be announced. The best pieces of work will be showcased online on our website. You will be given more information on this at a later date.
1st place: Expense allowance* valued at €1,500
2nd place: Expense allowance* valued at €1,000 
3rd place: Expense allowance* valued at €500 
(*The first three best works each receive an expense allowance for the working time, the images and media publication).
Registration 
Please register for the competition no later than 30 April 2021.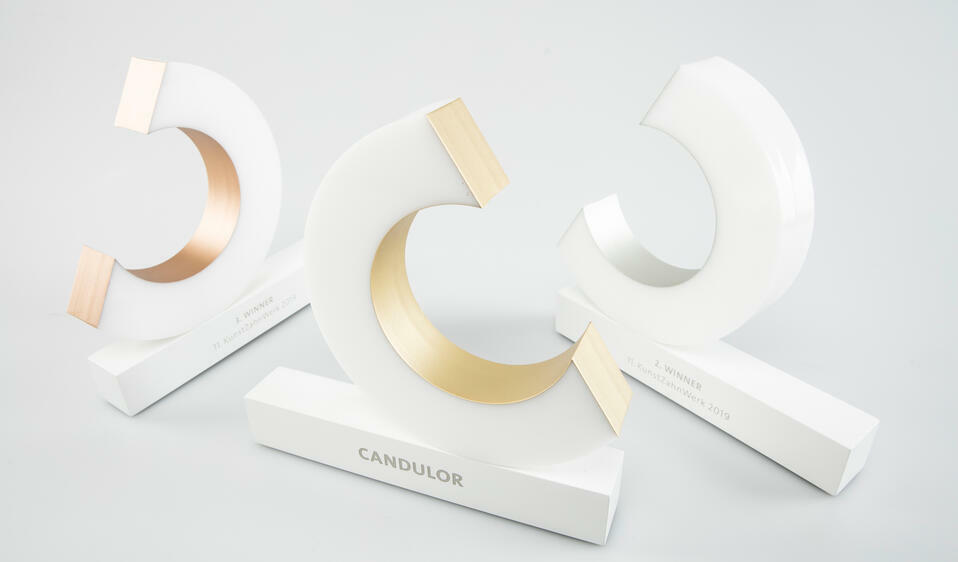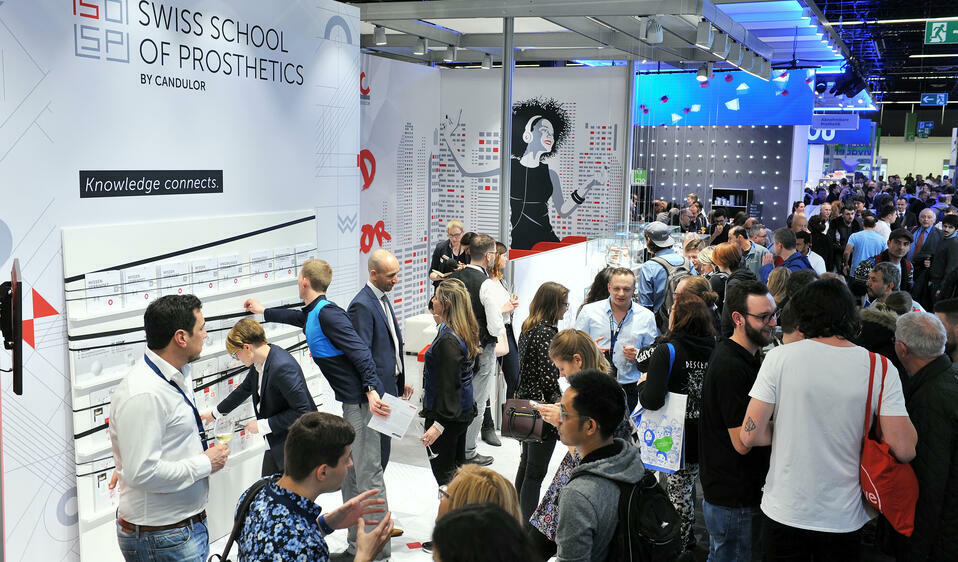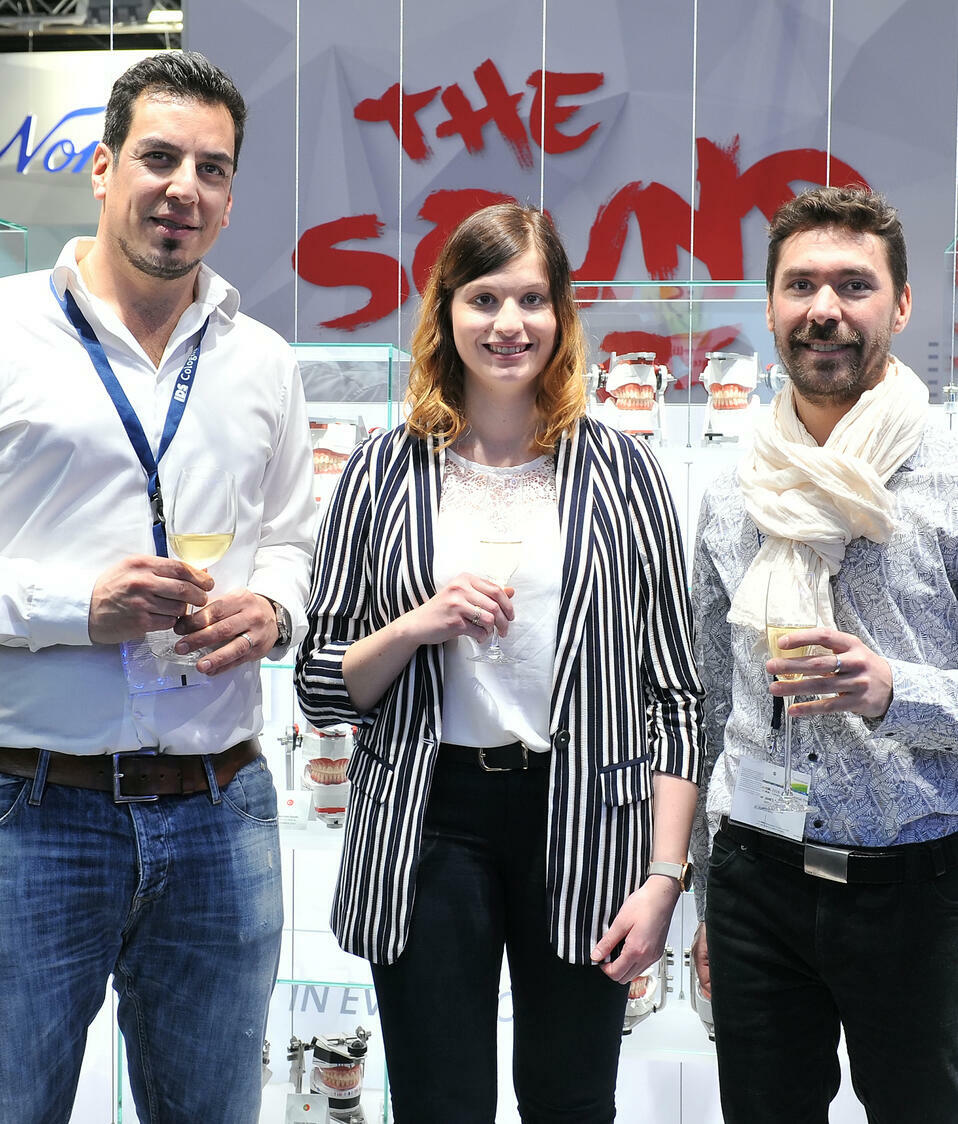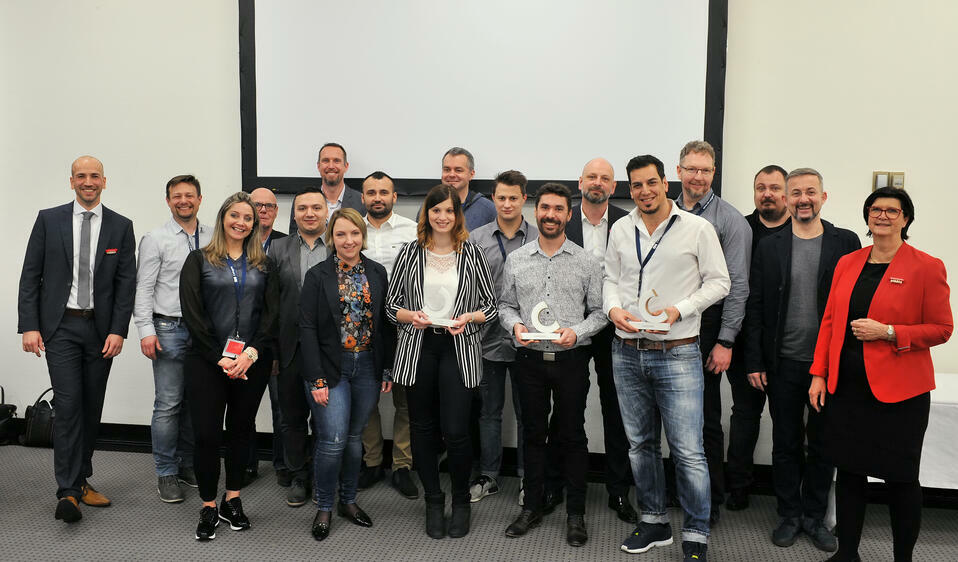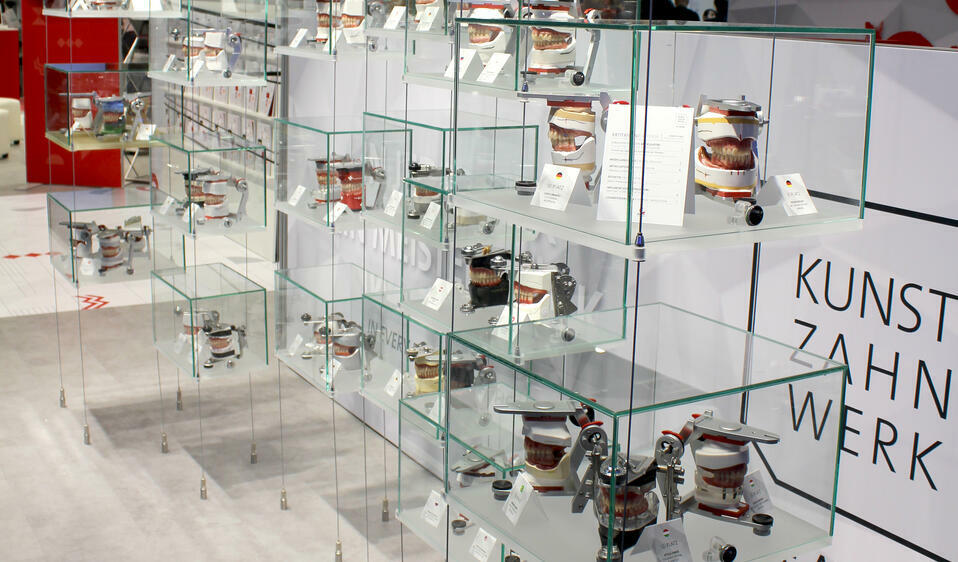 Winners of previous KZW competitions